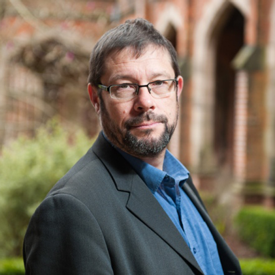 Dominic Bryan is Reader in Anthropology at Queen's University Belfast. His research interests include the politics of rituals and symbols in Northern Ireland and other divided societies.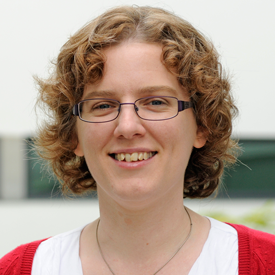 Gemma Davies is the GIS Officer in Lancaster Environment Centre, Lancaster University. Her research interests cover several areas of applied GIS, including food security; journey-time exposure to air pollution; and mobility.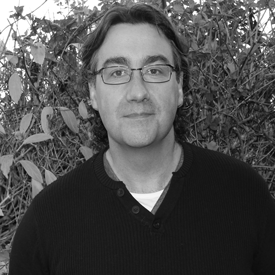 John Dixon is Professor of Psychology at the Open University. His work focuses on the dynamics of intergroup contact, prejudice and segregation in historically divided societies.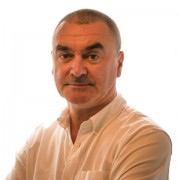 Neil Jarman is Director of the Institute for Conflict Research, an NGO located in North Belfast. His research focuses on such issues as street violence, disputes over parades, management of public order, police reform, racist and homophobic violence and human rights in a number of countries including Northern Ireland, South Africa, USA, Israel/Palestine, Kosovo, and Nepal.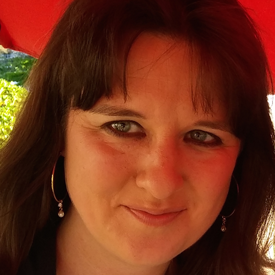 Bree Hocking is a Research Associate at The Open University. Her work focuses on spatial politics, identity, public art and the anthropology of tourism in post-industrial/post-conflict landscapes.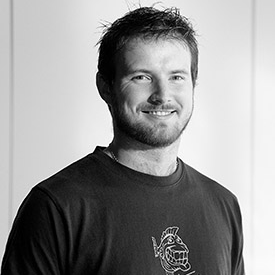 Jonny Huck is a Lecturer in Geographical Information Science at the University of Manchester. His research interests focus around geospatial software development and the collection and analysis of geographical information from the public.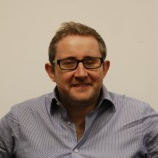 Brendan Sturgeon is a researcher at the Institute for Conflict Research. His research interests include segregation and policing in post-conflict societies.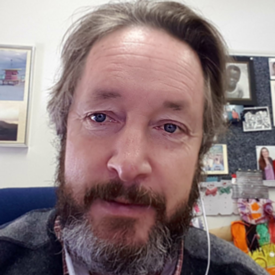 Colin Tredoux is Professor of Psychology at the University of Cape Town. His work in social psychology focuses on intergroup contact, social influence, and minimal group network experiments.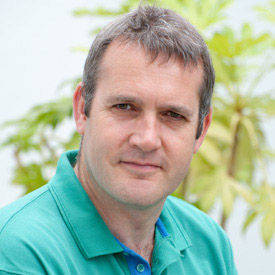 Duncan Whyatt is a Senior Lecturer in GIS at Lancaster University. His research interests span practical applications of geospatial technologies across human and physical geography.